The Helping Foundation Australia
ABOUT US
The Helping Foundation Australia was established by Mike and Corinne Gurry in 2010 for the purpose of helping people help themselves out of poverty one family at a time, one person at a time.
Although they had always looked for ways to support those less fortunate, after retiring they wanted to give back more. During their working lives they were required to travel extensively and were horrified by the extent of poverty in the world, particularly in Asia. And so, the concept of the Helping Foundation materialised.
Our approach is to assist and encourage others (donors and Volunteers) to join in helping the poor. We utilise programs that are Australian Government approved, tax deductable and have been proven to be successful over many years. We only work with existing Cambodian Charities (NGOs) already operating effectively and efficiently in helping the poor.
The Foundation is self-funded and run by volunteers, so all donations go directly to the Charities.
HOUSES- COWS- WELLS- SCHOOLS- SUPPORT FOR FAMILIES AND CHILDREN
How We Help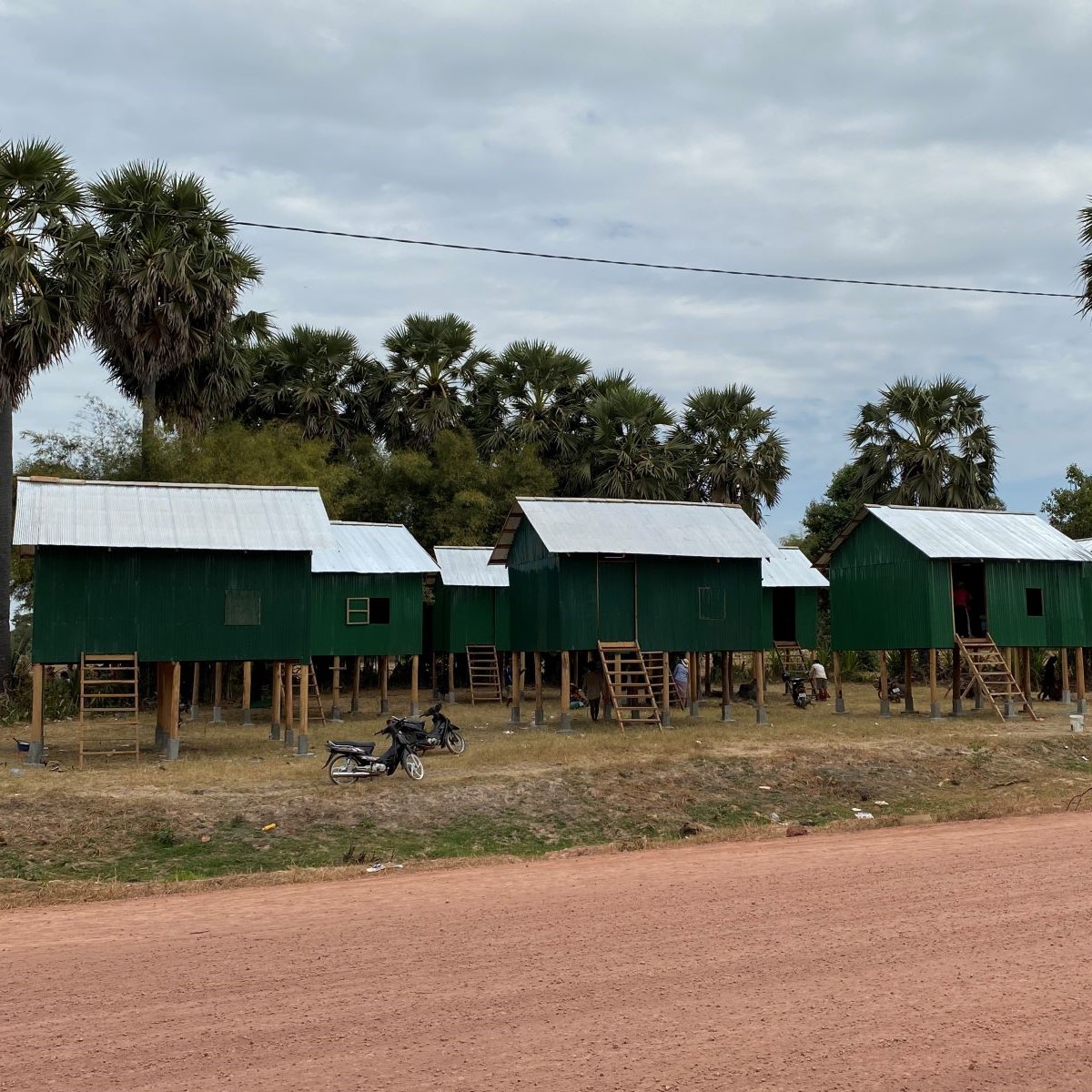 Building safe and sturdy houses for poor rural families.
VOLUNTEER BUILDING CAMBODIA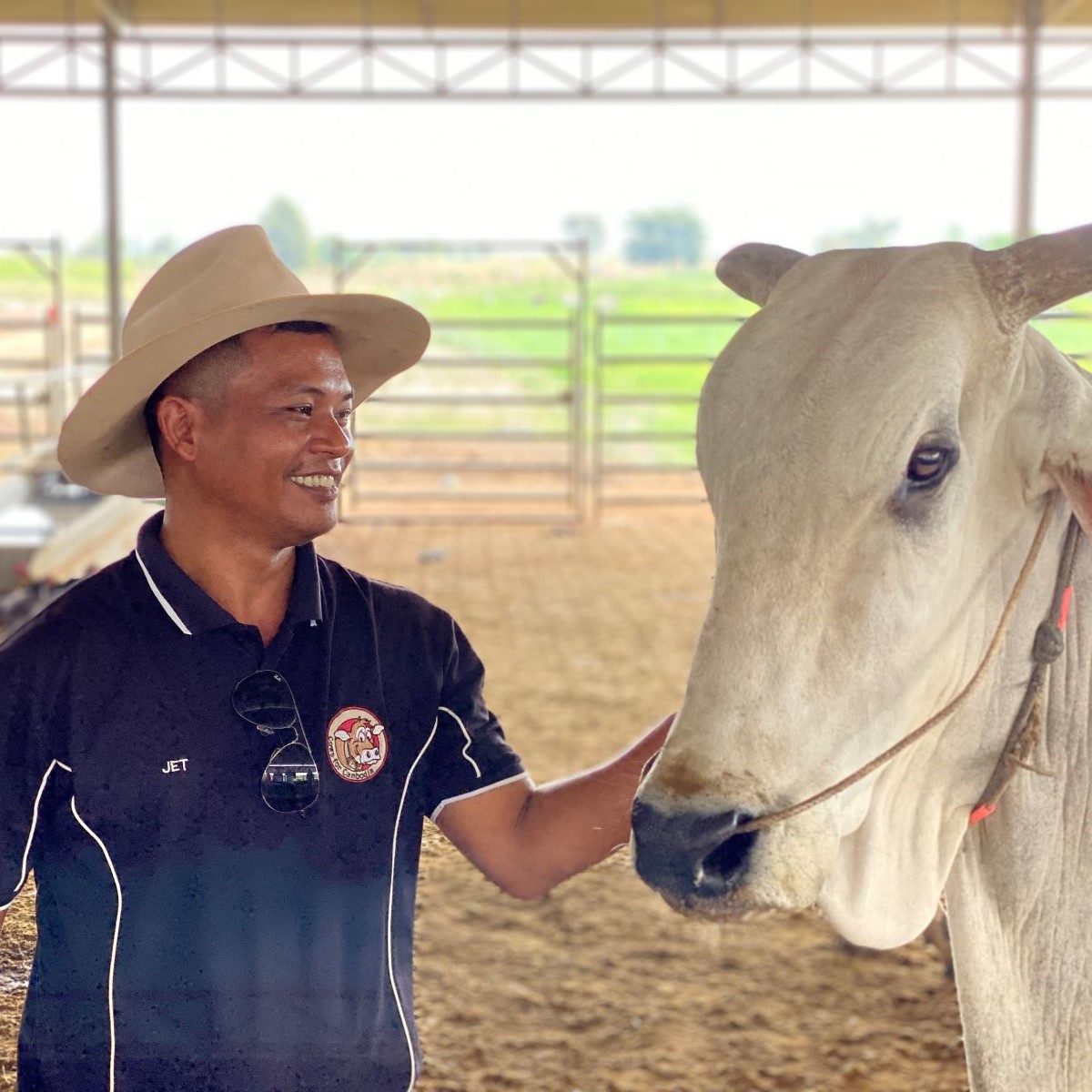 Giving cows, a new income source for the poor.
COWS 4 CAMBODIA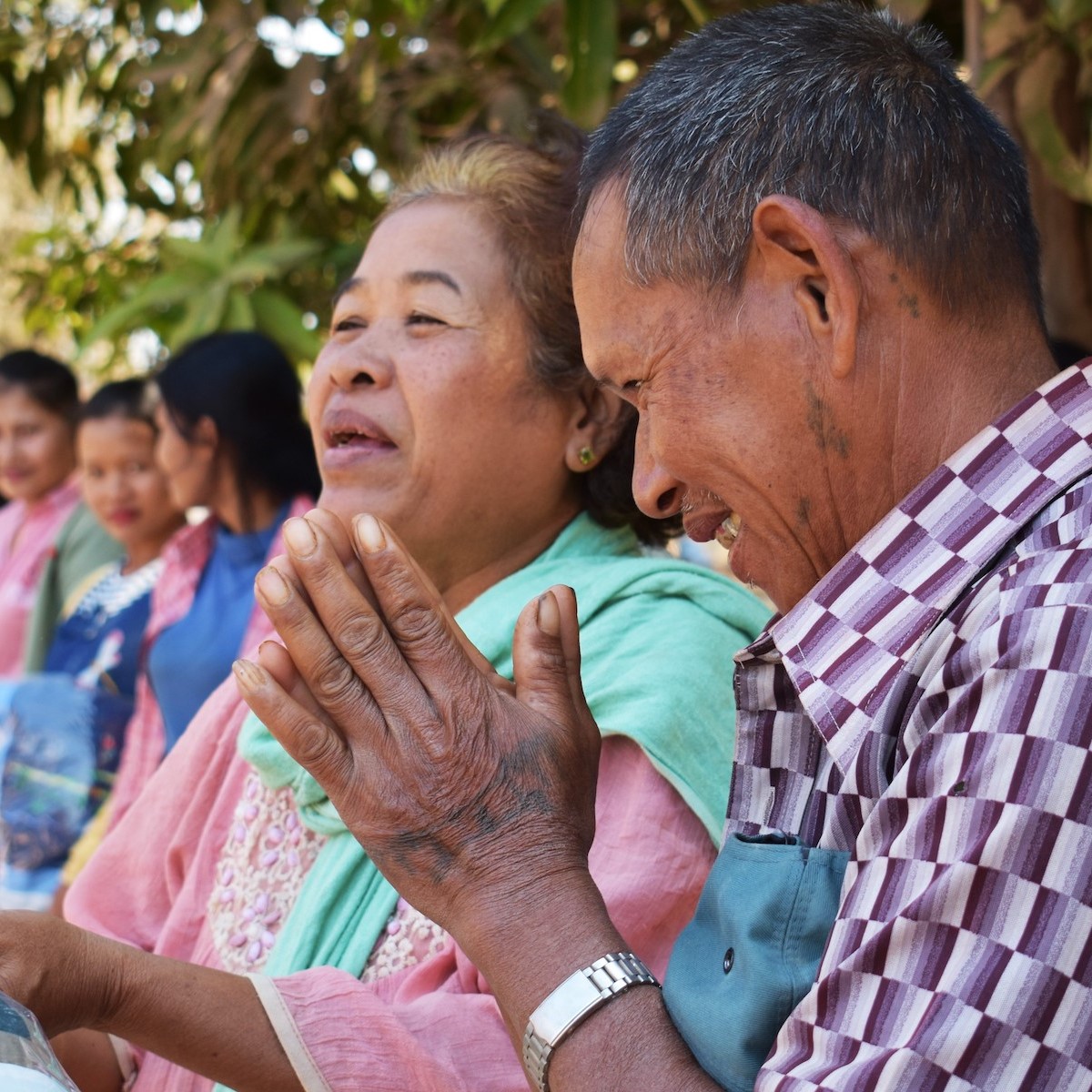 Building sustainable communities with the poor.
CAMBODIA FAMILY SUPPORT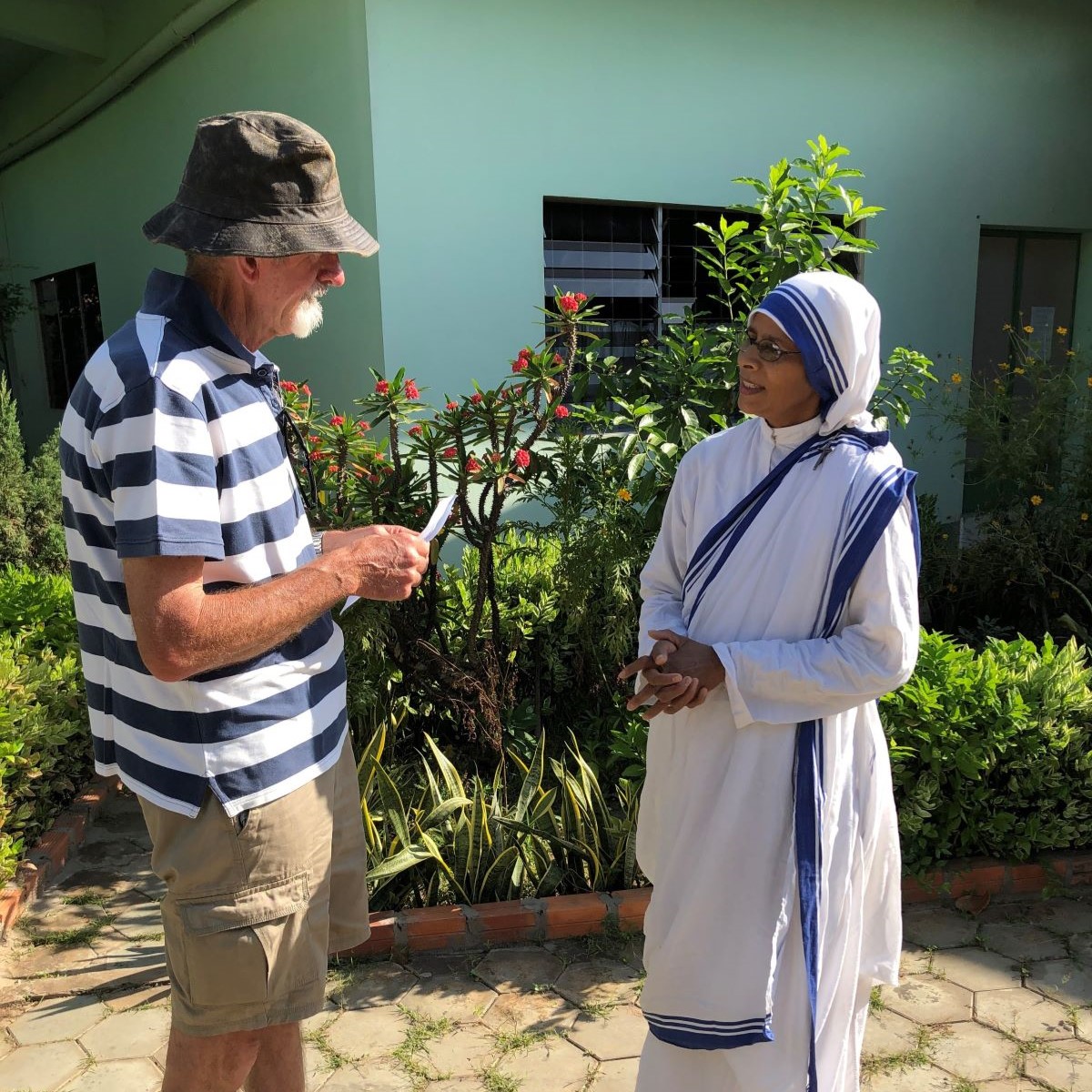 Caring for destitute babies and toddlers in need.
MISSIONARIES OF CHARITY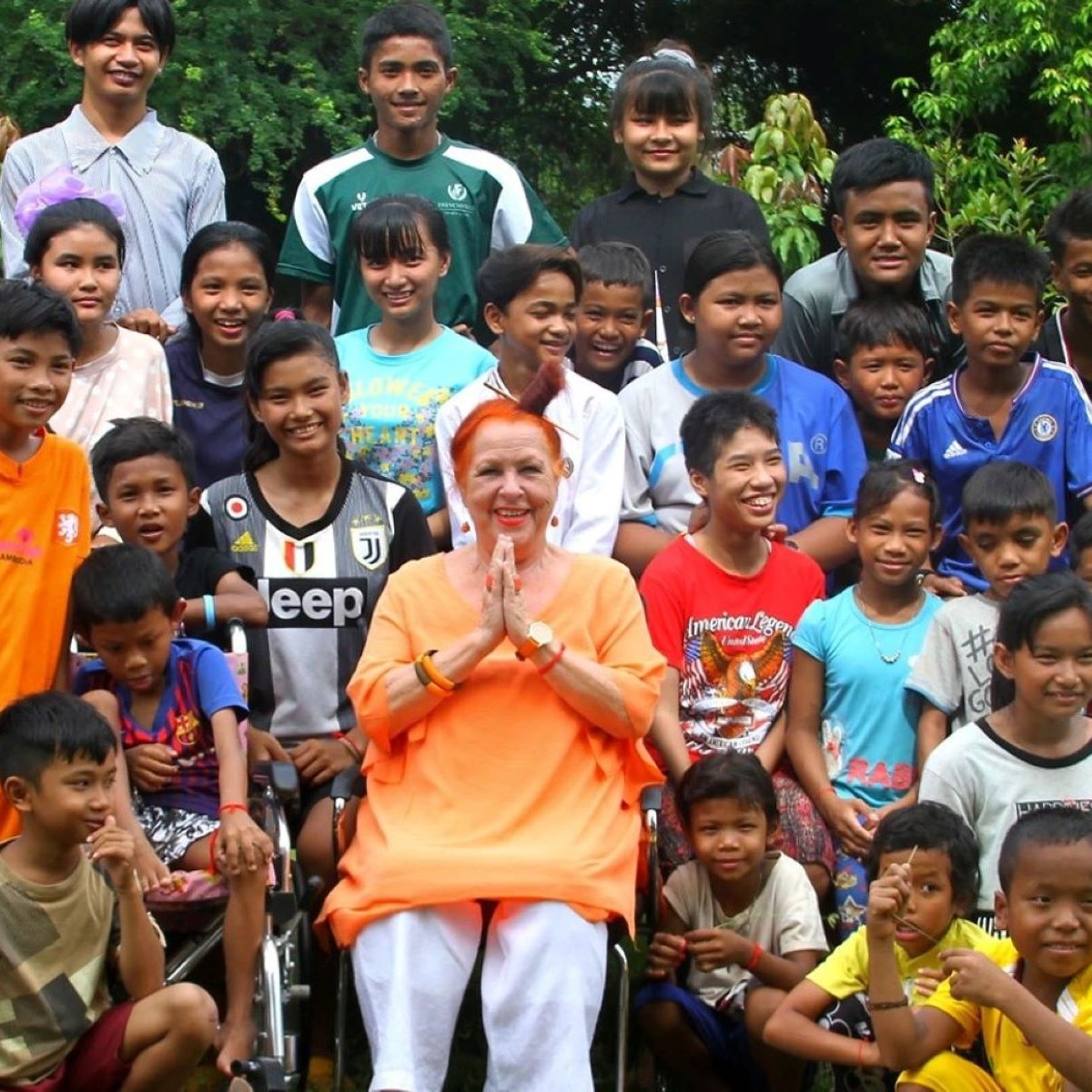 Giving disadvantaged Cambodian children opportunities in life.
SUNRISE CAMBODIA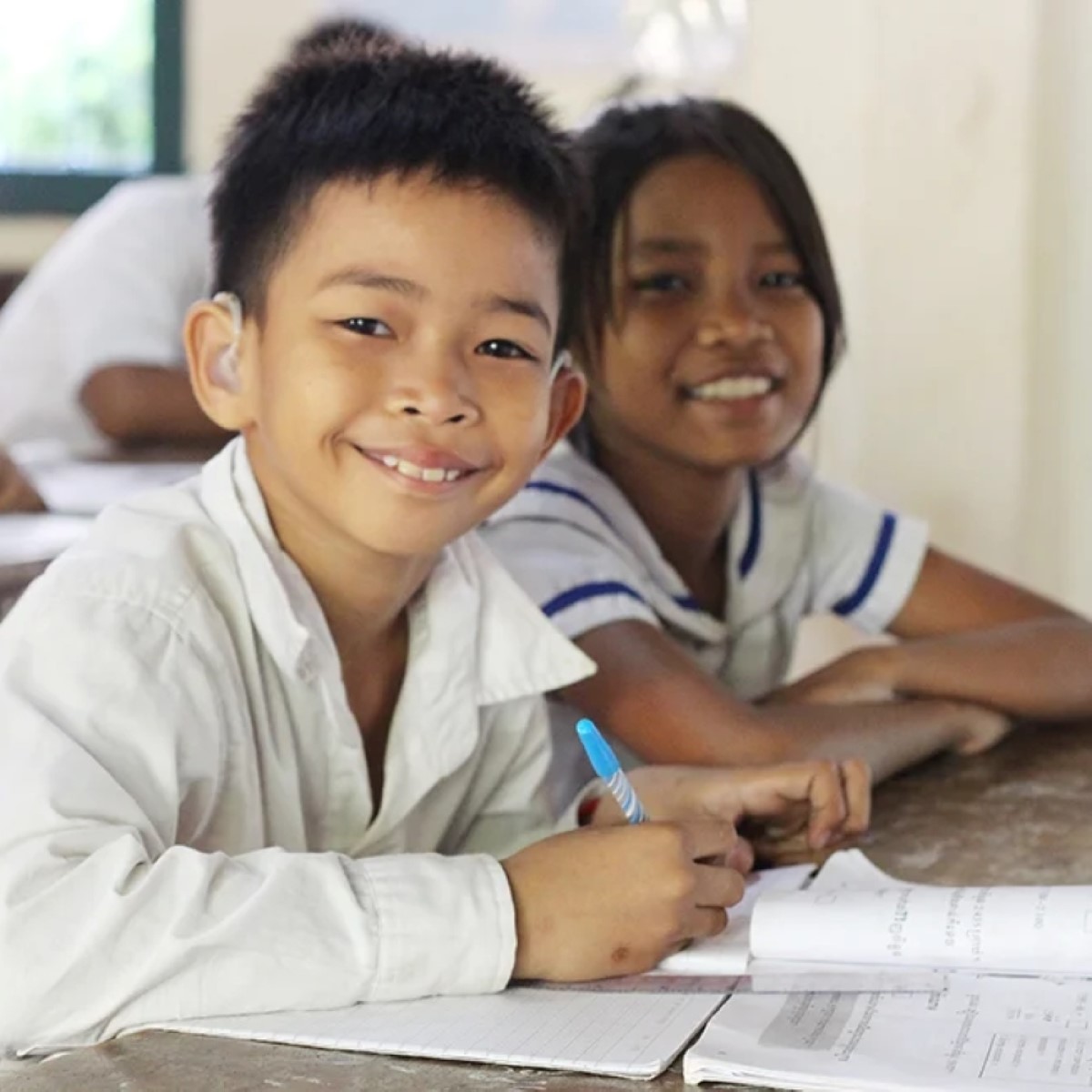 Building a world in which children are empowered to grow.
KROUSAR THMEY
Almost half the world's population live on less than $5 per day. Could you? Anyone can decide to make a difference. Helping a poor family to help themselves out of poverty is a difference we can all make. Just having one less coffee a day, means we can afford to help a family of eight out of poverty in just a year. Let us help you to help others by showing you how to make a meaningful difference.
Recent News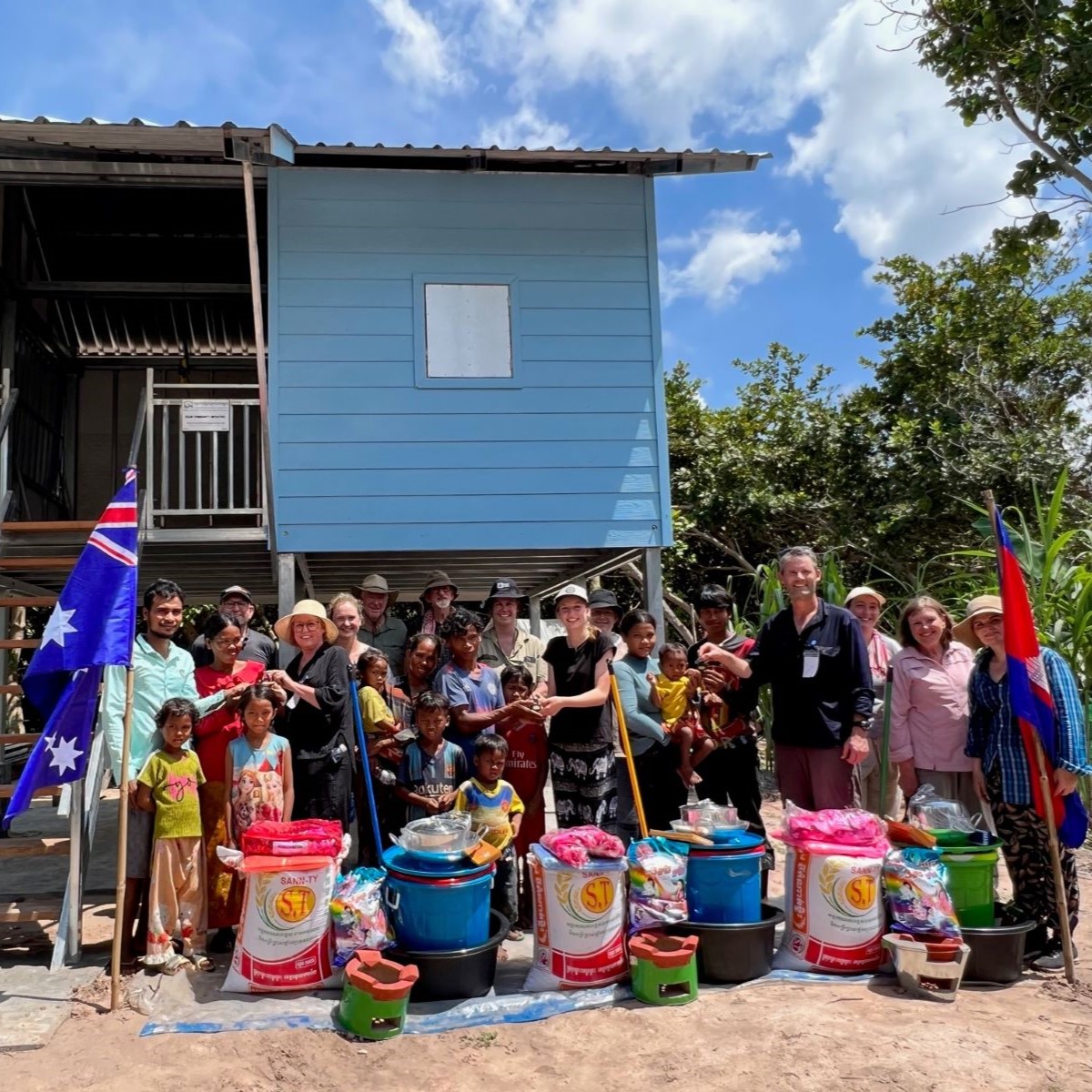 Wow! What a tour! So many experiences and wonderful moments that the team got to experience. Just a …
Read More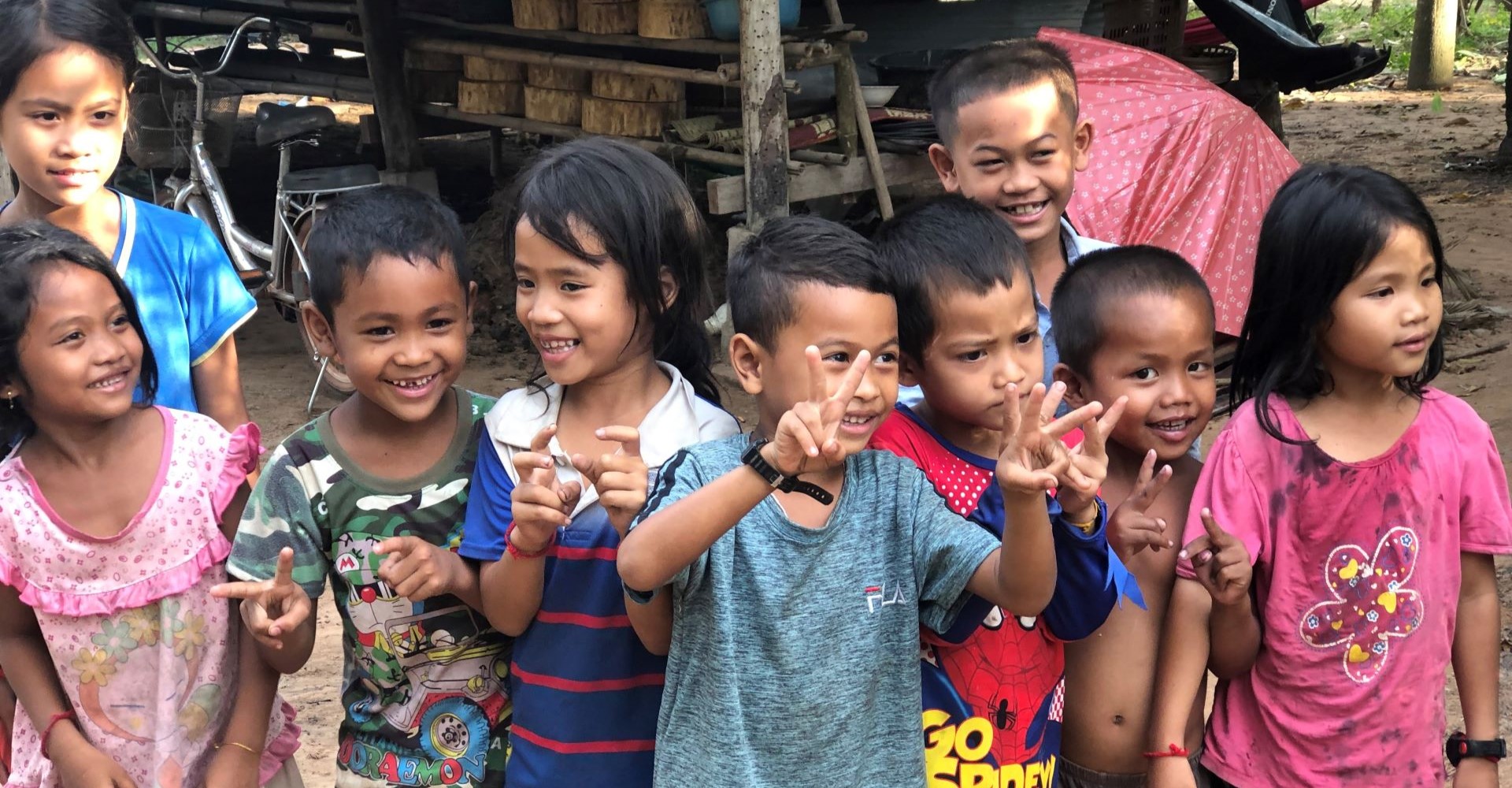 Contact Us
We would love to hear from you. Reach out at info@helpingfoundation.org.au